Diabetes Diet: Whether you are living with diabetes or not, eating well is important. People with diabetes have approximately double the risk of heart disease and are at a greater risk of developing depression. Whether you're trying to prevent or control diabetes, a balanced diet that will also boost your energy and promote your mood.
But you do need to pay consideration to some of your food choices—most prominently the carbohydrates you eat. Losing just 5% to 10% of your total weight can encourage you to lower your blood sugar, blood pressure, and cholesterol levels. Likewise, if you've already developed diabetes, it's not too late to make a positive change. By eating healthier, comprising more physically active, and losing weight, you can diminish your symptoms or even reverse diabetes.
Diabetes Diet What to Eat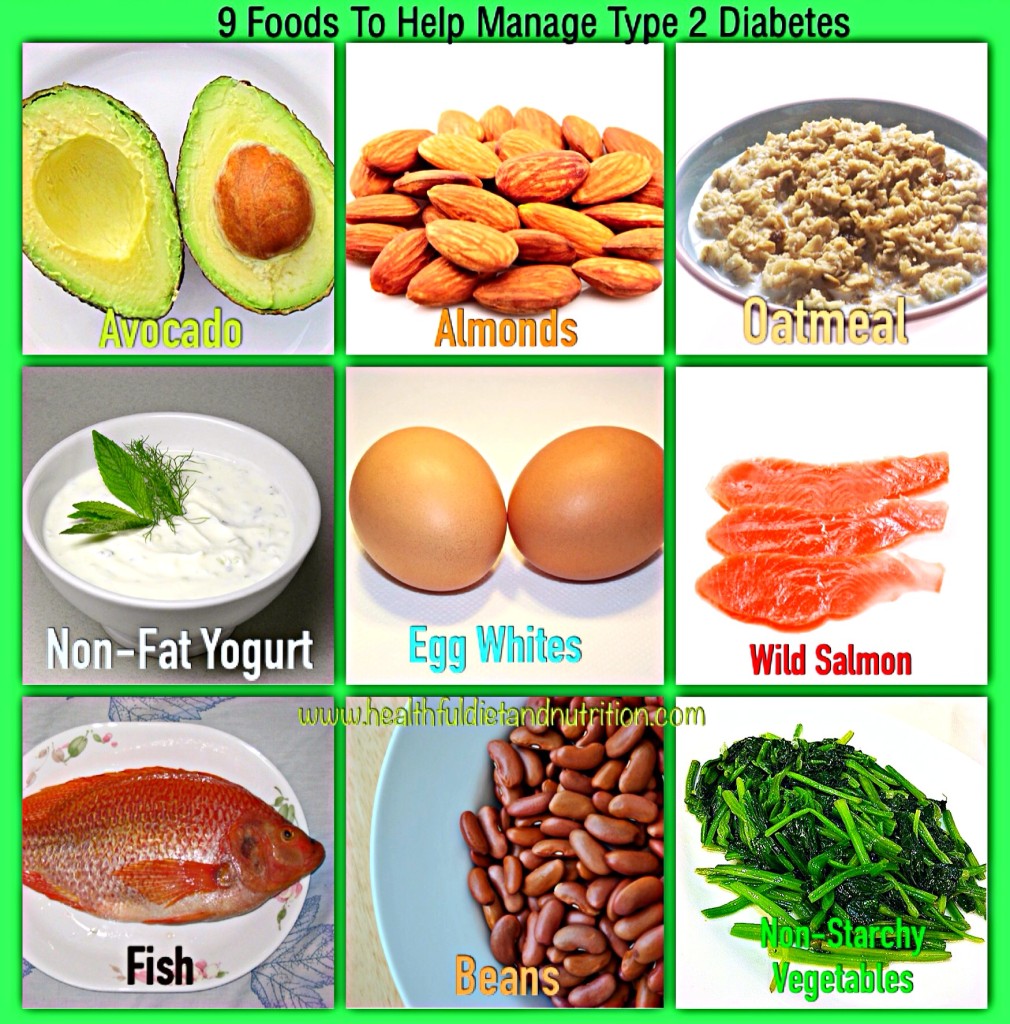 Fruits and vegetables—ideally fresh, the more colorful the better; entire fruit rather than juices
 Sweet potatoes
Beans and legumes
Pasta (preferably whole wheat)
Healthful fats from nuts, fish oils, flax seeds, olive oil, or avocados
High-fiber cereals and bread prepared from whole grains
 Fish and shellfish, organic chicken or turkey(without skin)
Steel-cut oats (not instant oatmeal)
High-quality protein such as eggs, low-fat dairy, beans, and unsweetened yogurt
Water is an important part of any healthy diet. Drink enough water each day to keep you from becoming dehydrated.
You Might Also Like:
Metabolic Syndrome:Causes,Symptoms,Diagnosis & Treatment
Hyperglycemia:Causes,Symptoms,Treatment & Complication
Insulin Resistance:Causes,Symptoms,Diagnosis & Treatment
Diabetes Diet What to Avoid
Trans fats from partially hydrogenated or deep-fried foods
Canned vegetables with lots of added sodium
 Packaged and fast foods, especially those high in sugar, baked goods, sweets, chips, desserts
Vegetables cooked with lots of added butter, cheese, or sauce
White bread, sugary cereals, refined pasta or rice
Processed meat and red meat