Superior Gemellus: The gemellus superior muscle is one of the muscles of the gluteal region.The Gemellus superior arises from the outer (gluteal) surface of the spine of the ischium, blends with the upper part of the tendon of the Obturator internus.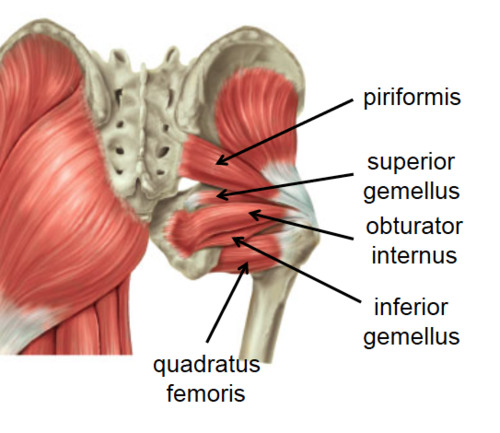 Origin: Ischial spine
Insertion: Medial surface of greater trochanter of the femur.
Function: Rotates the thigh laterally; also helps abduct the flexed thigh.
Nerve Supply: Nerve to the obturator internus or nerve to quadratus femoris or both (L4-S1).
Muscles of the Lower Limb
Leg Muscles
Thigh Muscles
Foot Muscles